Home Buyers Guide: 6 Tips for first time homeowners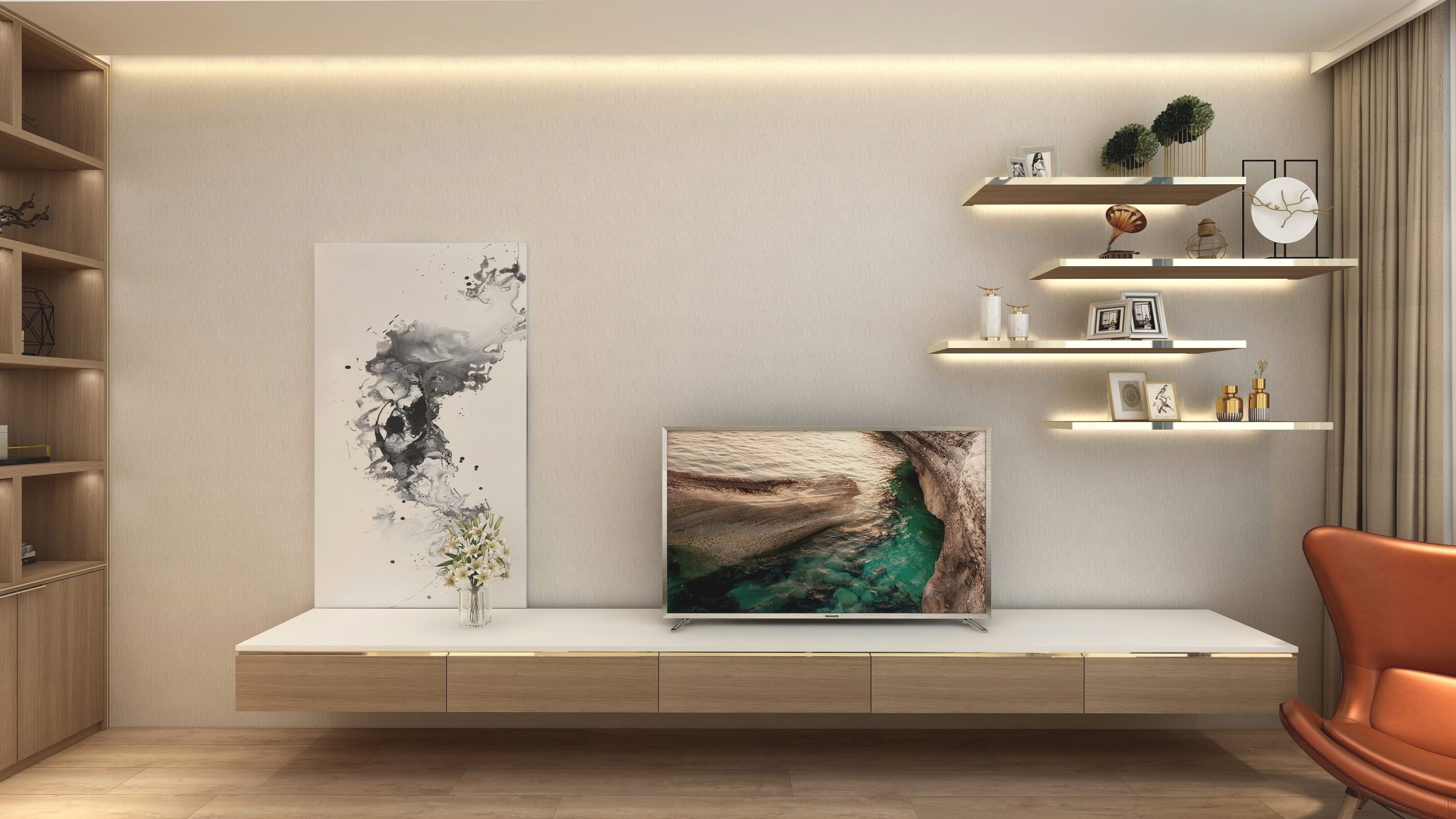 Are you buying your first home? Buying a house is a major task. Countless hours, research, reviewing, and comparing have to be done before you can feel relaxed, satisfied, and confident about buying a house in Singapore.
It may be that are looking to settle in a house to start your family, or just a year or two and know you won't be moving around a lot. Perhaps you've been here for some time and you think it makes more sense to pay a mortgage than pay rent.
To get a better understanding of some of the different considerations when buying a new home, we've outlined your options for first-time homeowners.
Check if you can afford your dream home
Find out how much you can borrow, the cash and CPF you need, and the total cost to buy the home. Then view homes within your price range.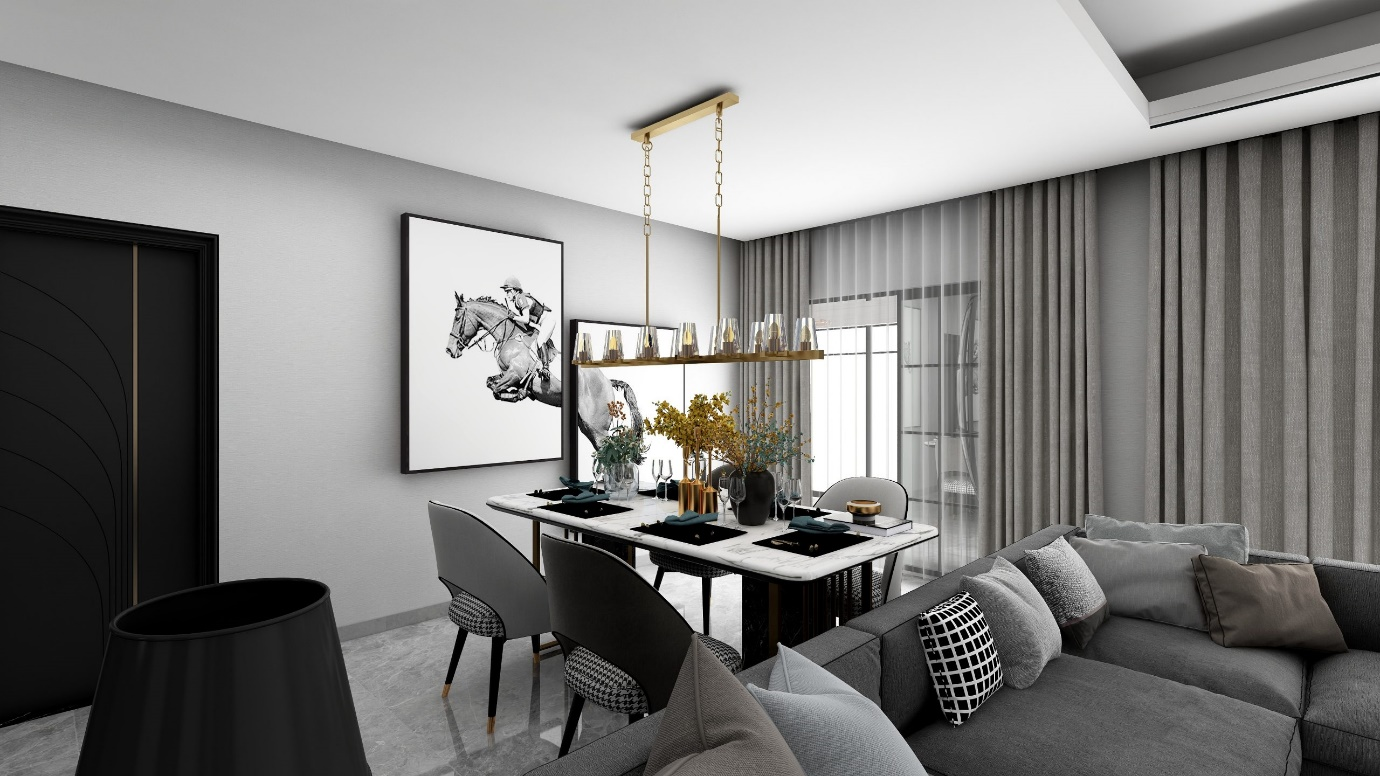 You can choose to borrow from a bank or HDB
When buying an HDB flat, you can choose between an HDB concessionary loan or a bank loan for HDB flats. If you borrow from HDB, the rate is fixed at 2.6% p.a. (until they change the CPF-Ordinary Account rate). Here is a summary of the difference:
HDB Housing Loan
Bank Loan
What it is 
Home loan from the Housing & Development Board (HDB)
Home loan from banks in Singapore, e.g. DBS, UOB, etc
Borrower requirements
Several requirements in place such as income ceiling and citizenship requirements
Usually, a good credit score will suffice, no income ceiling
Property eligibility 
HDB flats only
Both HDB flats and private property
Minimum loan size
None
Usually at least $100,000
Loan-to-Value limit
Can loan up to 90% of property value
Can loan up to 75% of property value
Downpayment
10% of purchase price, can be fully paid with CPF Ordinary Account (OA) savings

Note: for resale flats, you need to pay up to $5,000 for deposit to seller.

25% of purchase price, at least 5% must be in cash, the rest can be paid with CPF OA savings
Interest rates 
Currently 2.6% p.a., pegged at +0.1% of CPF OA interest rate
Currently, as low as 0.88% floating rates or 1.10% fixed rates*, but depends on the market situation
Maximum loan tenure 
Up to 25 years
Up to 30 years
Prepayment or early repayment penalty
None
Usually 1.5% to 1.75%
Late repayment penalty
7.5% p.a.

Depends on the bank, but usually not as lenient as HDB
*Interest rate estimation updated as of 30 November 2021. 
You can use your CPF to repay a bank loan for your HDB flat.
This is a myth that you should definitely know about. You might be tempted to think that CPF can only be used to repay an HDB Concessionary Loan. However, that's not true. There's no such restriction! You can also use your CPF money to repay a bank loan for HDB flat.
Categorize your needs and your wants
You will never find the perfect property. Knowing what you need will guide you towards the right direction as you view multiple properties online and physically.
You must also be willing to compromise and know what you can give up, as this will give your more options, and also reduce home search fatigue and disputes with your partner.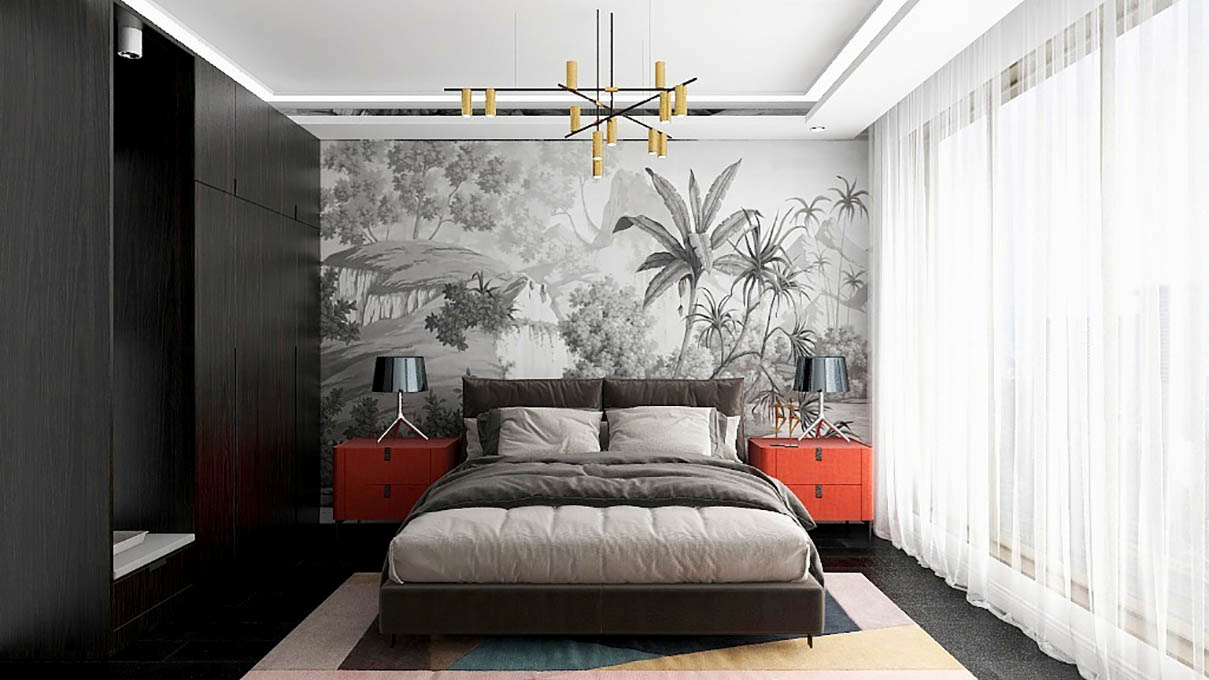 Be decisive in your offer
Visiting a house with an IPA (in-principal approval) from a bank will increase your confidence to make an offer when you find your desired home.
This gives you the power to be decisive, which hopefully provide you with a first-mover advantage. Do bear in mind that a diamond in the rough can also be uncovered by someone else, so the last thing you want to happen is to lose your desired home due to indecisiveness, especially after you've invested so much time and effort in finding that unit.
Look for an ID
Looking for an ID is a tedious task. With so many IDs that are giving you good prices, you might be wondering if it is too good to be true. With Design Solutions, you can find trustworthy IDs that would be able to provide you with quality 3D renderings.
Interior design is a highly visual discipline. The quotations you receive should give you an idea about what to expect by featuring visuals. Ask for a quote with high-quality 3D Perspective.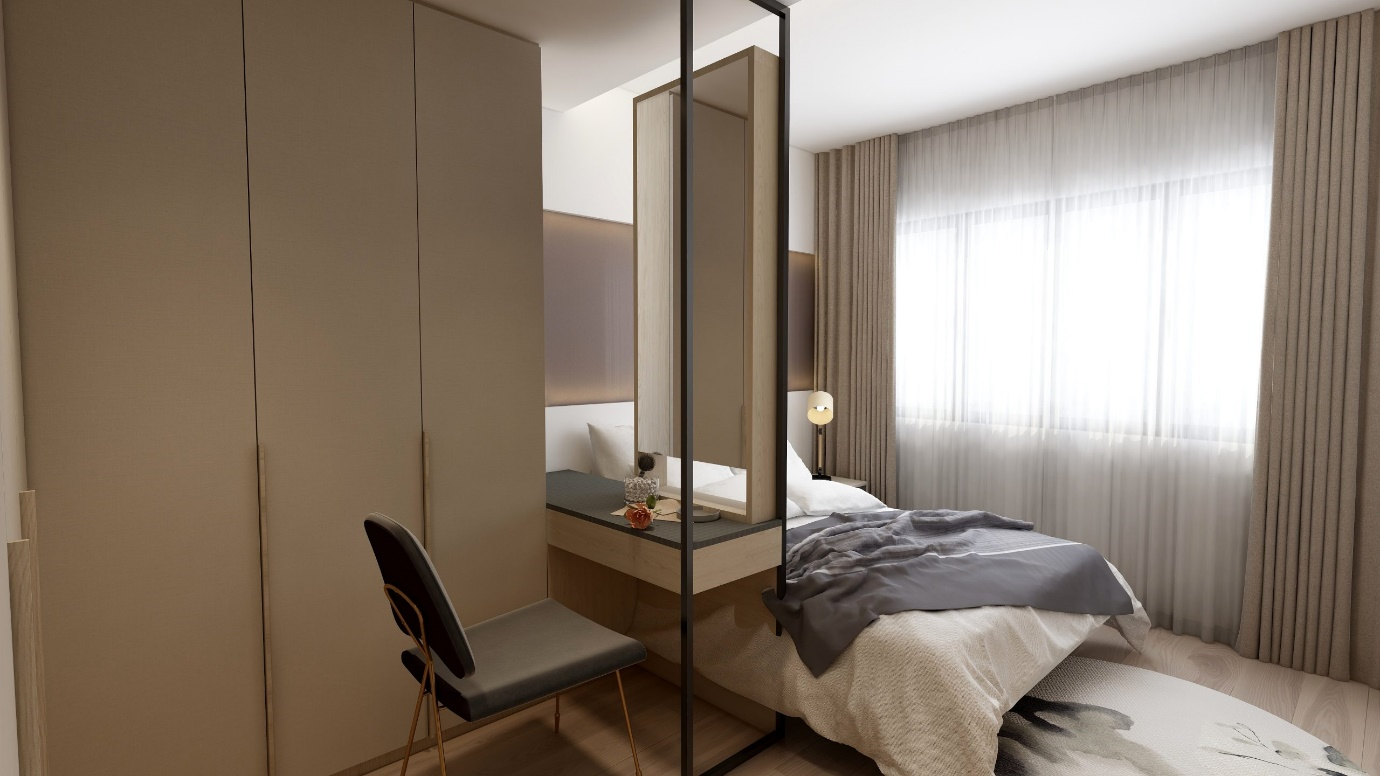 Bring your ID along once you are sure that unit is what you are looking for
Bringing an ID will save you a lot of time and money when you bring your ID to check your desired unit. The ID will be able to spot many of the defects that a new home buyer is not able to identify. It can go up to $10,000 for tiling works when the flooring cannot be overlayed because it is not done properly by the previous owner.