Benefits of joining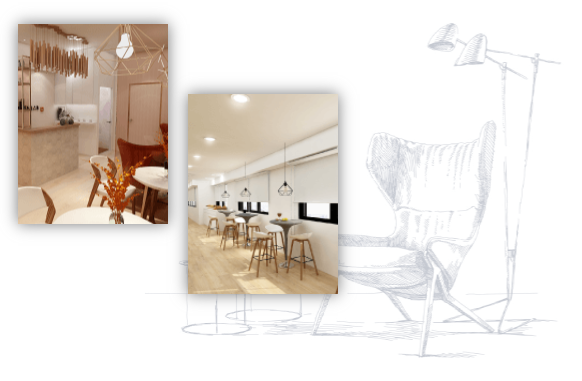 Say goodbye to sleepless nights of designing and endless back-and-forth with your clients.
Create an immersive 720-degree viewing experience.
An extensive library of furniture, accessories and appliances.
Deliver designs to impress your clients.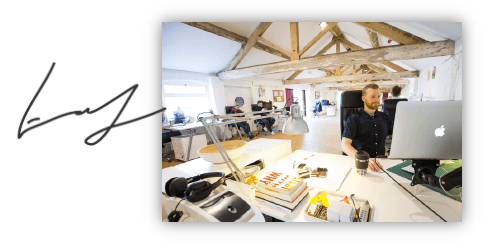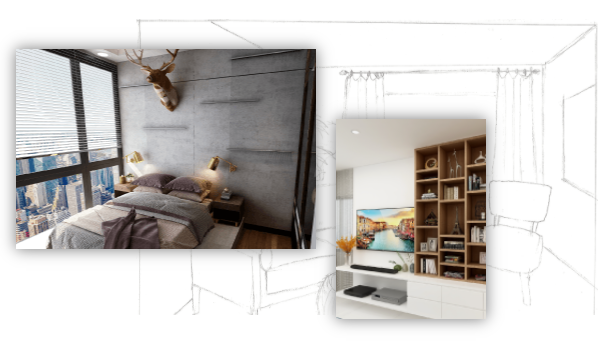 Have a clear sight of how your future homes will look like with accuracy that is at par with reality.
Visualize the property with VR feature.
Purchase furniture and materials that designer used via e-commerce platform.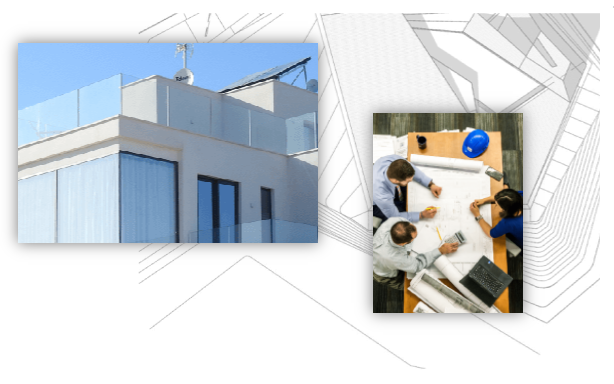 No more building multiple showrooms or scheduling time slots for clients to view a show flat.
Showcase all flats designs and floor plans at a fraction of the cost.
Clients are able to view property all at once with interactive virtual walkthrough.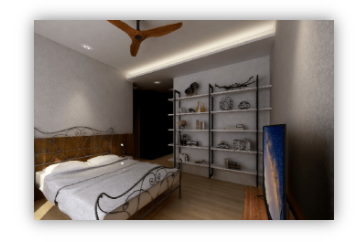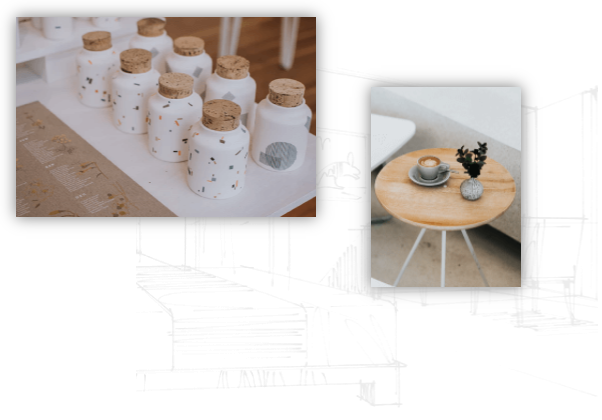 Bring your business to e-commerce.
Understand what is the trends and needs from the market.
Showcase your furniture and material online for customer to purchase.
Platform for product provider for wider recognition and sales.
Data analysis service for monitoring furniture and material based on usage of the product.